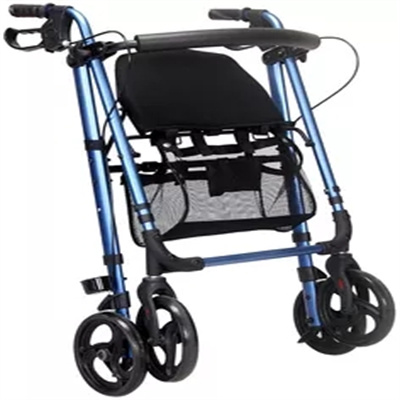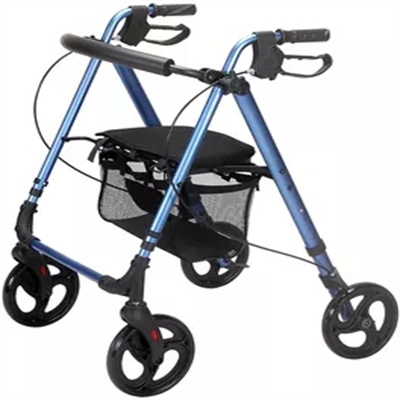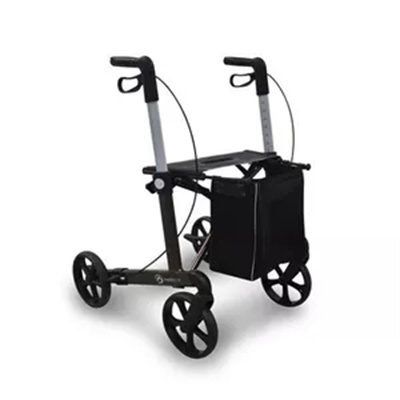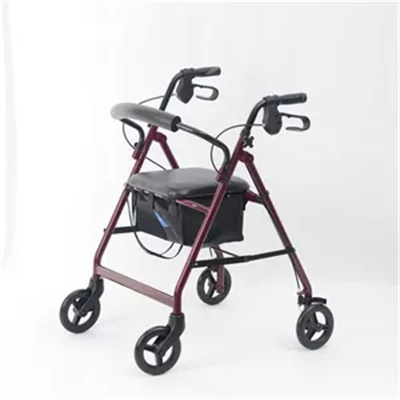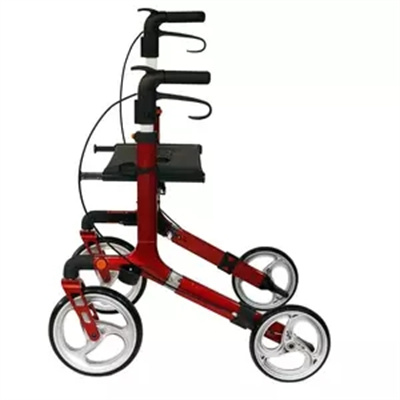 Product description
| | |
| --- | --- |
| Product name | Walker Rollator |
| Properties | Rehabilitation Therapy Supplies |
| Size | Custom size |
| Function | Folding/adjustable |
| Usage | Outdoor and Indoor |
| Weight Capacity | 136kg |
| Material | Aluminum |
| Color | Custom color |
| Logo | custom logo |
| Feature | Convenient |
How to choose a walker rollator for the elderly
Use of walker rollator: A suitable walker rollator can keep your body straight and more convenient when walking. On the contrary, an inappropriate walker rollator is difficult to use, can cause back pain, and even make people fall more easily.
Types of walker rollator: The most common walker rollator includes two-wheel and four-wheel walker rollators. If you have difficulty keeping your balance or fall easily, both walker rollators can provide you with enough stability. If you need a walker rollator to support the weight when you are walking, a two-wheel walker rollator is the best. Support legs without wheels can prevent the walker rollator from slipping away from you. At the same time, the two-wheeled walker rollator can also be folded and put into your car. If you don't need to lean on your walker rollator to balance, the four-wheel walker rollator can make you walk faster. And the four-wheel walker rollator also has brakes, which are convenient for you to use when going downhill.
Choose a handle that makes your hands feel comfortable. Most walker rollator handles are made of plastic, but if your hands get sweaty, the handles can easily become slippery. You may choose other types of handles, such as foam or soft gloves. But no matter which one you choose, you must ensure that these handles are safe enough so that your hands will not be loose when you use them.