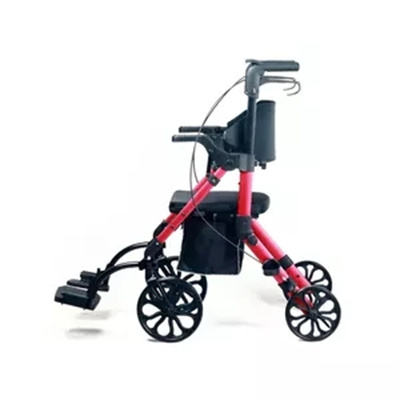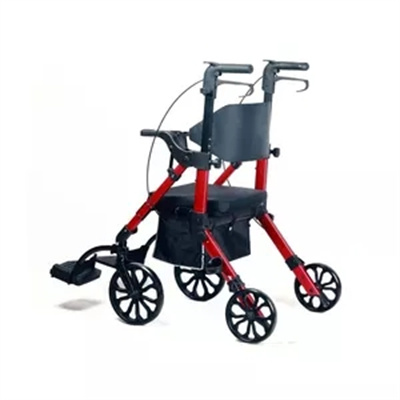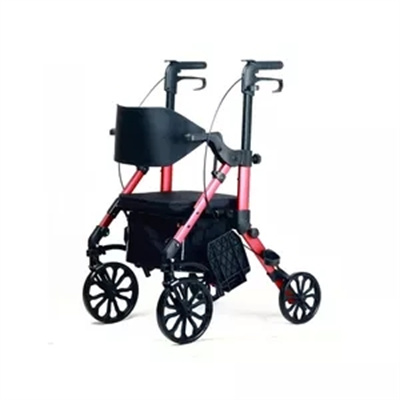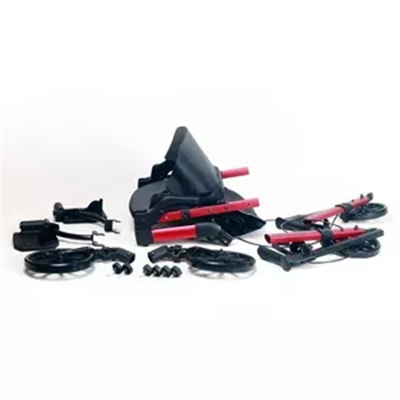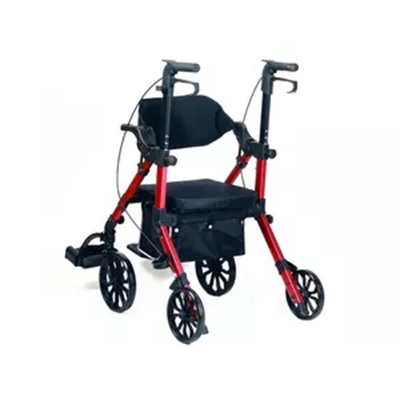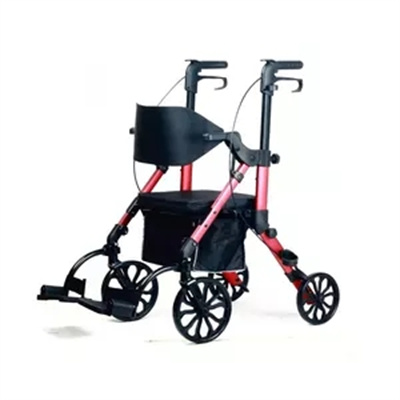 Product description
| | |
| --- | --- |
| Product name | Walker Rollator |
| Properties | Rehabilitation Therapy Supplies |
| Size | Custom size |
| Function | Folding/adjustable |
| Usage | Outdoor and Indoor |
| Weight Capacity | 126kg |
| Material | Aluminum |
| Color | Custom color |
| Logo | custom logo |
| Feature | Convenient |
Materials and characteristics of walker rollator
The walker rollator is generally a product made of high-strength electric welded carbon steel brackets, which maintain the same posture as people move. The height is adjustable, the front two casters are more convenient to move, the bracket is more foldable, with a stool, generous and beautiful, sturdy and durable, strong load-bearing, lightweight.
Among them, the walker rollator used by the disabled. It is generally made of aluminum alloy. It is a three-sided metal frame. It is very light and can protect the patient in it. Some have casters.
 As for the walker rollator made of aluminum alloy material, its characteristics are:
 1. It is foldable, convenient to store and carry, and can be used indoors and outdoors. The rear wheel can be used indoors and outdoors; the grip part is made of non-slip material, which is not easy to take off; the feet are equipped with rubber soles to increase the friction with the ground and make it safer to use.
 2. Using high-light materials, the overall lightness, durability, net weight of 2.6 kg (because the walker rollator is a frame structure, the actual weight of the hands is less than 3 kg, very light!); twist type (interactive type), fixed than the old style The style is more convenient, and it can also be used in a fixed manner, which is more coordinated and labor-saving.