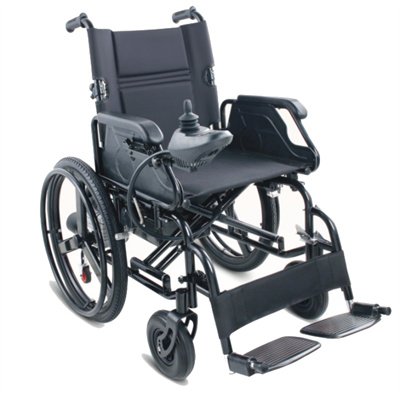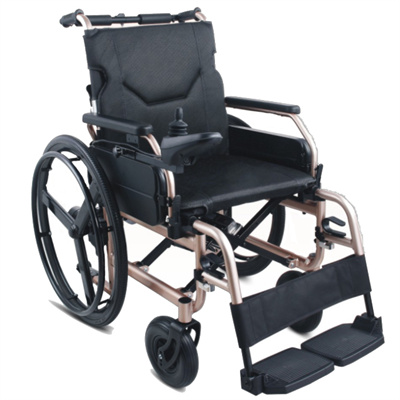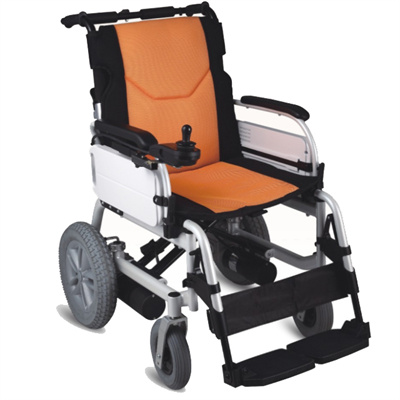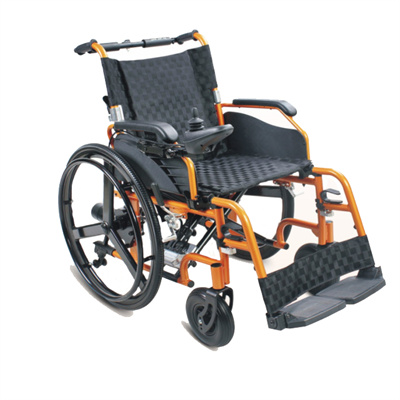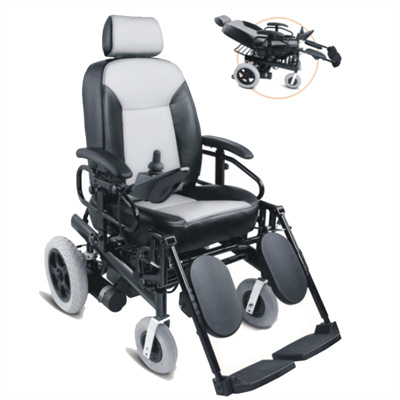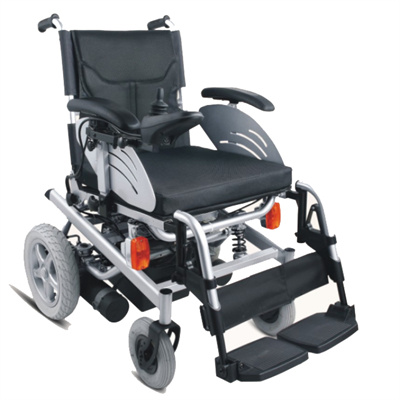 Product description
| | |
| --- | --- |
| Product name | Electric Wheelchair |
| Properties | Rehabilitation Therapy Supplies |
| Battery | Lithium battery24V13AH/26AH |
| Capacity | 150KGS |
| Climbing ability | <13 |
| Applicable People | Unisex |
| Range | 15-20KM |
| Material | Aluminum Alloy |
| Color | Silver Black Red Yellow Blue others |
| Logo | custom logo |
| Feature | Convenient |
Maintenance of electric wheelchairs
1. Electromagnetic brake: It can only be braked when it is electric.
2. Tires: Always pay attention to whether the tire pressure is normal. This is the most basic.
3. Chair cover and backrest: Clean the chair cover and leather backrest with warm water and diluted soapy water.
4. Lubrication and general maintenance: Always use a lubricant to maintain the wheelchair, but don't use too much to avoid oil stains on the floor. Maintain general maintenance from time to time, and check whether the screws and screws are secure.
5. Normally, please wipe the body of the car with clean water, avoid placing the electric wheelchair in a damp place and avoid hitting the controller, especially the rocker; when carrying the electric wheelchair, please protect the controller strictly. When the controller is exposed to food or When the beverage is contaminated, please clean it up immediately, wipe it with a cloth dampened with a diluted cleaning solution, and avoid using detergents containing powder or alcohol.