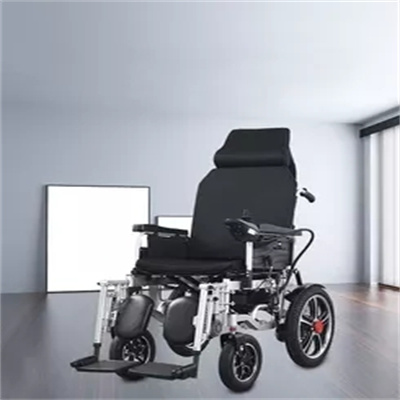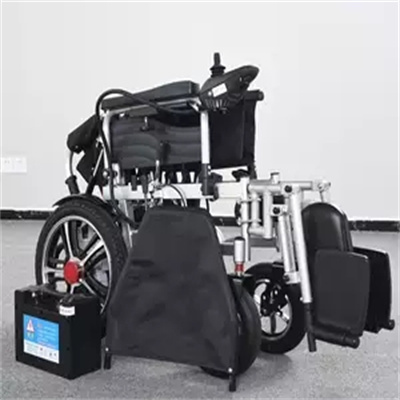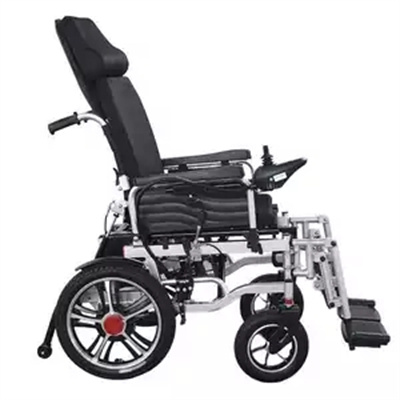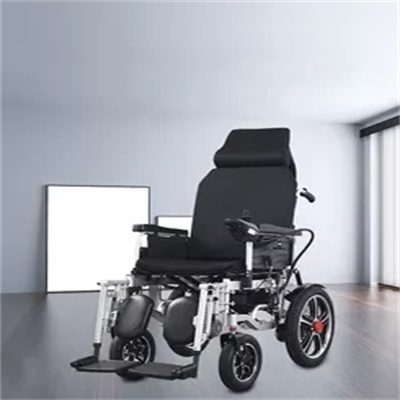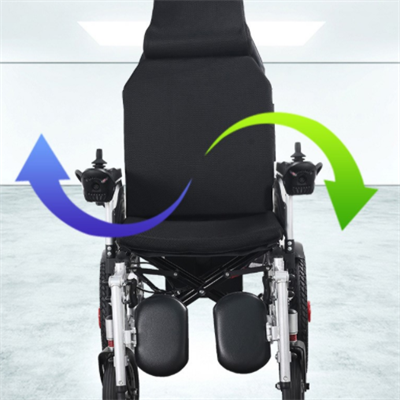 Product description
| | |
| --- | --- |
| Product name | Standing Wheelchair |
| Properties | Rehabilitation Therapy Supplies |
| Weight Capacity | 100 KG |
| Battery | 24V |
| Function | Folding, Health Care, etc |
| Applicable People | Unisex |
| Material | Steel |
| Color | Silver Black Red Yellow Blue others |
| Logo | custom logo |
| Feature | Convenient |
How to choose an electric standing wheelchair
The controller is the brain of the electric wheelchair, which is divided into domestic controllers and imported controllers. The price of electric standing wheelchairs with domestic controllers is basically around 7,000 yuan. The price of imported electric standing wheelchairs with controllers is relatively high, generally around 10,000 yuan, which is still relatively high for ordinary people.
The motor is equivalent to the heart of an electric standing wheelchair, and it is an important power driving part of electric vehicles. A good motor can make the wheelchair work better.
The battery is equivalent to the blood of an electric standing wheelchair. The quality of the battery directly determines the mileage and safety of the wheelchair. The battery of an electric standing wheelchair is an extremely important part of it, and the life of the battery determines the service life of the electric standing wheelchair.